The World

moves to the sound of music and to the sight of movies. Entertainment has been a big part of people's lives for enjoyment, relaxation, profession, expression, hope, or even escape from everyday reality. Celebrities come and go, leaving both good and bad impressions on people's minds. But one thing is for certain: people love a good story or a good song.

HKSS believes in an inspirational community revolving around Asian (and non-Asian) entertainment. For this very reason, the site actively strives to promote the positive bonding and sharing of opinions and information of fans and critics from all over the globe through its various sections.

If you have not done so already, you are invited to join our community and introduce yourself!

Note: Sections marked with a * are still under construction or have been retired/closed and are no longer available.
Discussion Forum
Share your passion, opinions, and ideas with other fans from all over the world.



Member Galleries
See where guests have been, what pictures they took, and whatever else they'd like to share.



Entertainment Chat
Make new friends, keep in touch with old ones, or simply have a good time chatting.



Reflections of Life
Life can be both fun and challenging. How do you cope with the constant changes in life?



Virtual Cards*
Everyone loves sending and receiving cards for that special occasion or just for the heck of it.




Music Play
A taste of Asian entertainment, featuring artists from various countries and languages.



You Are Welcome!

Join our community of movie and music enthusiasts... Come and introduce yourself!
What's New at HKSS.com?
Featured Superstar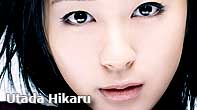 Recommended Music CD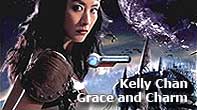 Recommended DVD Movie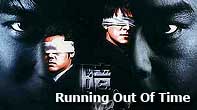 YesAsia.com